FAT Lip is a 100% plant-based lip plumper created with Good Goddess Fantastic Fat MCT Oil as it's base for added detoxifying and anti-microbial benefits.
Chili & Ginger: activate circulation and enhance the lip line
Evening Primrose & Hyaluronic Acid: add moisture
Iridescent Prisms: create a three-dimensional finish
Vanilla & Peppermint: naturally flavoured
@suited.fitness: Love! Can't live without it. Obsession is real.
@massiell.made: The perfect lip plumper does exist and it's plant based!
@leslieweirnutrition: Don't get your lips done, buy FAT Lip
@shuttheflaxup: the plant-based plump. You already know Good Goddess has the best organic antioxidant foods & products.
Good Goddess offers complimentary shipping on orders over $95!
---
GGs using FAT Lip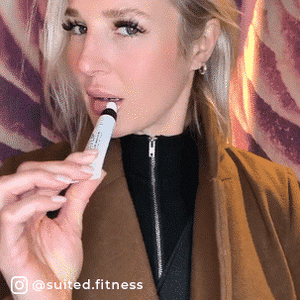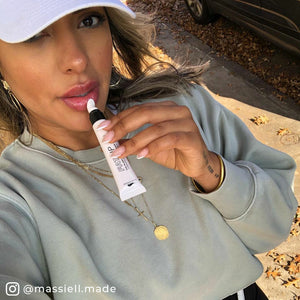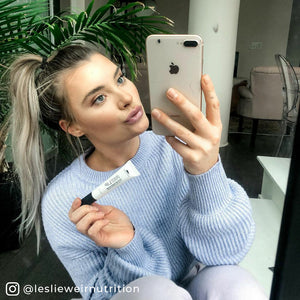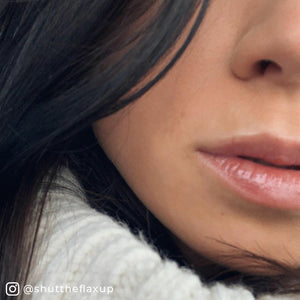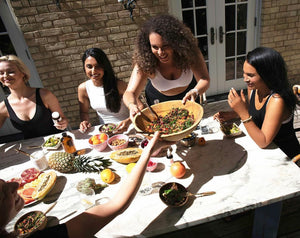 A Little About Us
Good Goddess offers an approachable, community-driven outlook on contemporary wellness.
All products we offer have been sourced from the best manufacturers, makers and farmers. They all have a function, a reason for being and tested by us.
A hybrid between nutritional health + clean beauty + a curated lifestyle, Good Goddess promises to get you glowing from the inside out.
Join the GG Community on Instagram!
---
---